Service and Support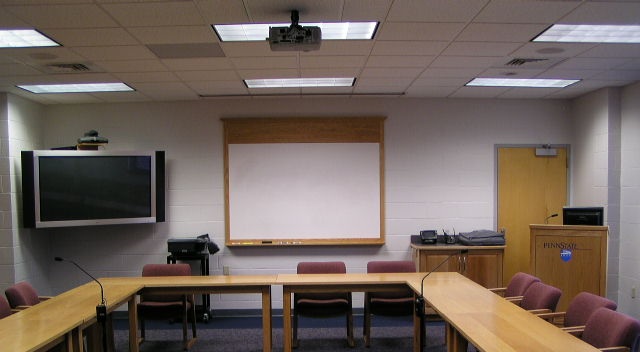 Our professional technicians have extensive knowledge of anything connected to a voice or data cable! From telephone lines, to circuits, POTS lines, DSL, fax, modem..to most any equipment- Toshiba, Nortel, Avaya, Panasonic, Cisco, Voip, phone system and voicemail, POS, registers, pinpad, sig caps, routers, Switches, and most network equipment.
We specialize in retail, and small to medium businesses. If you need service or installation or are moving, we will take care of you from start to finish.
We are a complete one stop shop, and will provide an installation with complete satisfaction. We offer 100% warranty on our workmanship.